36th Annual Bernie's Memorial 3 Mile Run/Walk
Thursday, July 4, 2019
Pre-registration is $20 and must be done online at runsignup.com.
**We will not be accepting paper in-house registrations this year. Please visit our friendly welcome center if you need assistance registering online.**
Same day registration opens at 7am on Public Square in Wilkes-Barre for $25.
Shirts will be first come, first serve.
Get the scoop first! Join our Bernie's Run Facebook Group!
Bernie's Run
Public group · 336 members
In 1984, to honor the celebration of our nation's Independence Day, the Wilkes-Barre YMCA staged its first 3 mile run. That inaugural run attracted 28...
Presented by ALLONE Charities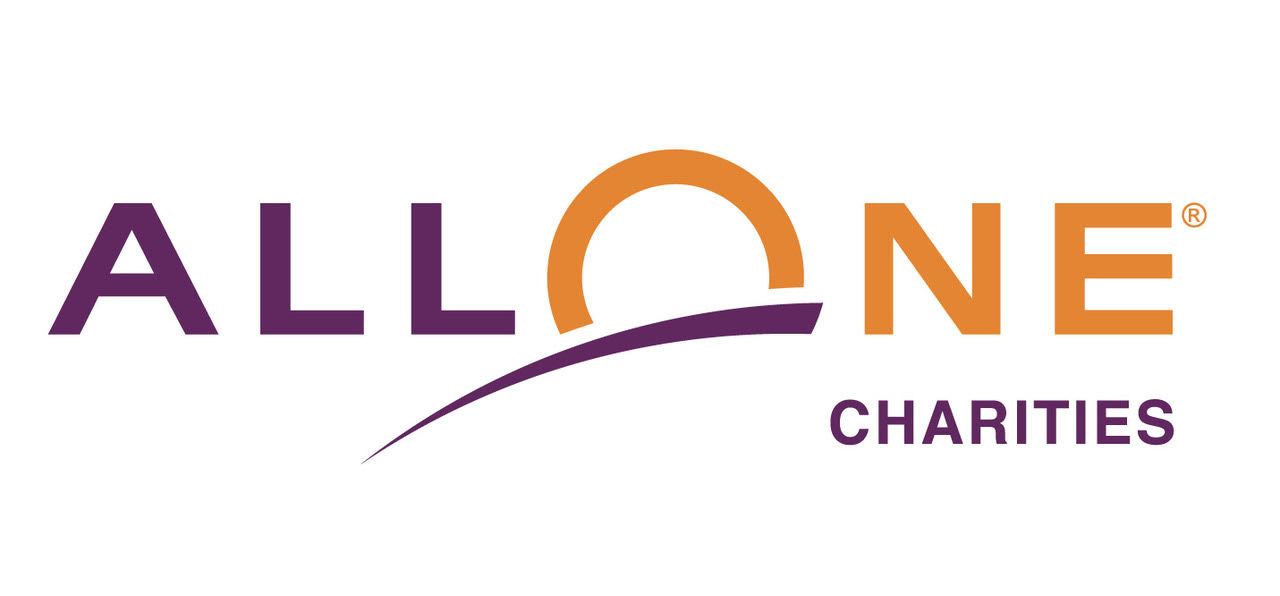 ABOUT #BERNIESRUN
Bernie Hargadon, a past YMCA director, prime athlete and originator of this race, passed away from an unforeseen genetic heart condition.  Bernie's dream was to create an achievable race for everyone.  In 1984 he did it and thousands of runners have achieved Bernie's dream since then.
Year over year we continue to grow the race and help Bernie's dream live on.  Since being memorialized, Bernie's Run has grown to serve nearly 700 runners annually and their families and friends.
Wilkes-Barre Family YMCA makes an impact in the local community with proceeds from Bernie's Run supporting heart health and wellness programs at the YMCA.  We use funds to create and implement beneficial programs with state of the art equipment so that we can serve our local community on their health and wellness journey.
Run/Walk Details
Start Time: 8:30am
Location: River Street
Course: South Wilkes-Barre
Finish: Public Square
Awards: The top 3 Male and Female participants in both the Run and the Walk will receive special awards. The top 2 participants in each age category will receive medals.
Age Groups: New this year 10 & Under!
11-14, 15-19, 20-24, 25-29, 30-34, 35-39, 40-44, 45-49, 50-54, 55-59, 60-69, 70 & Over.
Packet Pickup: You can pick up your pre-registered packet at the YMCA front desk on July 1st, 2nd and 3rd. There will be day of packet pickup at public square on July 4th from 7am to 8am.
---
KIDS FREE FUN RUN
FREE Event
Ages 2 to 10 years
T-Shirts given to all participants
Medals Awarded to all finishers
Pre-Registration Recommended
Runners need to be at starting line at 9am
When:  Thursday, July 4th
Time:  9:15am
Start:  Intersection of W. Ross & South Main St.
Finish line:  Public Square