BUILDING FRIENDSHIPS




AND MAKING MEMORIES




ALL YEAR LONG
Children's Winter Camp
January 19-21, 2017
Ages 7-16
Fees: Y Members $85.00 | Non Members: $95.00
Camp Kresge offers a children's weekend in the Winter, directly following New Years. All children ages 7-16 are welcomed. This weekend is limited to the first 40 participants and always fills quickly, so make sure you get your registration in early!
This all-inclusive weekend includes: great-tasting healthy meals, staff-led programs and a lodging in a cabin with other campers and staff.
Programs: Winter Weather: Snowman Building Competition, Sledding, Winter Ecology Hike, Snow Angels, Snowball Battle (only if we get snow!).  Other programs: Winter Crafts, Movie Night, Archery, Climbing Tower, Catapult, The Beast, Winter Dance, and so much more!
With summer camp less than 6 months away, winter weekend is a great opportunity for your campers to keep in touch with old camp friends and share memories from their summer weeks at Camp Kresge!
So if your camper is looking for a great overnight camp experience, or to reconnect with camp friends and staff please click the "Register Now" button.  You can also either register downloading the 2017 Winter Camp Registration Form and emailing it to ian.richardson@wbymca.org or by calling the camp office at 570-443-2267, ext. 302.
YMCA Camp Kresge
Attn: 2018 Winter Camp
382 Camp Kresge Lane
White Haven, PA 18661
If you have any questions regarding this program, please contact Devin Polhemus, Camp and Conference Director either via email at devin.polhemus@wbymca.org or via phone at 570-443-2267, ext. 301.
2018 Winter Camp Parent Information
Winter Camp Packing List
Directions to YMCA Camp Kresge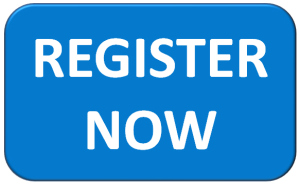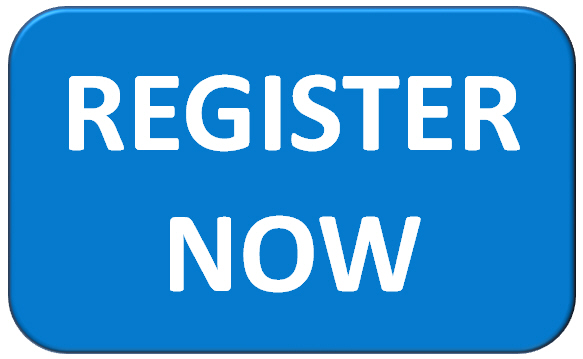 Take a Virtual Tour!
---
STRENGTHENING




FAMILY CONNECTIONS




THROUGH  Y CAMPING TRADITIONS
Summer Family Camp and Parent/Child Weekends
Family Camping is a YMCA Camp Kresge Tradition!
YMCA Camp Kresge is proud to offer a wide variety of Family Camping Opportunities. Every spring we hold a Mother/Child Weekend,  a Father/Daughter weekend, and a Father/Son weekend. In August we offer a Summer Family Camp.
2018  Summer Family Camp  (August 12-15, 2018)
Adult: (18 & up) $165/person
Youth: (6-17) $87/person
Child (2-5) $43/person
Under 2 years old: No Charge
Upgraded Cabin $35/family (Available on and first-come-first-served basis).
$75 deposit due at registration to hold your spot.
Summer Family Camp Sample Schedule
2018 Parent/Child Weekends
Mother/Child Weekend - April 27-29, 2018
Father/Daughter Weekend - May 4-6, 2018
Father/Son Weekend - May 18-20, 2018
2018 Parent/Child Weekend Fees
1 Adult/1 Child (YMCA Members) $154/pair
1 Adult/1 Child (Non-Members) $205/pair
Additional Adult $112/person
Additional Child $88/person
Upgraded Cabin $35/family (Available on and first-come-first-served basis).
$75 deposit due at registration to hold your spot.
2018 Parent-Child Weekend Registration Form
Parent-Child Weekend Sample Schedule
If you are interested in registering for one of this year's Parent/Child Weekends please click the Register Now link or download the 2018 Parent/Child Registration Form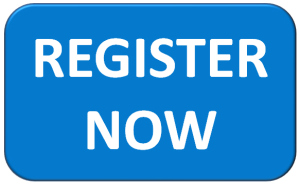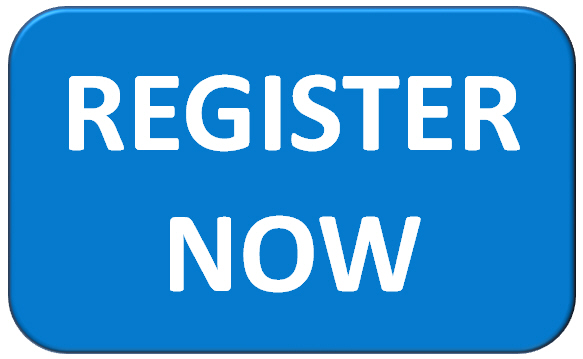 YMCA Camp Kresge
Attn: Parent/Child Weekends
382 Camp Kresge Lane
White Haven, PA 18661
These family camping events boast delicious hot meals served in the dining hall, comfy accommodation in the camper cabins, staff led activities, campfires, fishing, arts&crafts, athletic games and so much more! We take care of the mess and the fuss and you have all the fun! Program brochures are available below! And don't forget, financial assistance is available for all of our camping programs! Sign up today.
---
CAMP TESTIMONIES:
"I wanted to thank YMCA Camp Kresge for the recent week my children enjoyed. Counselors, food service, maintenance and program directors were kind and enthusiastic. Witnessing children arrive emotionally burdened with daily life blossom into children that are care-free even for a just a week or two is such a gift to them. Please share with all the staff that their effort each day makes such a difference in the lives of the youth at camp." ~ Kim S.
"Thank you for making our 7th annual distance running camp so special. We appreciate all of the hard work you do and look forward to many more years!" ~XC Training Camp
"Thanks to the staff for an awesome Father/Son weekend. Cabins were super clean, lots of activities, friendly staff and great meals. My son had a blast so we will be back next year." ~ Greg K.
"My son is super stoked about starting overnight camp tonight! Then my other two start a week of day camp on Monday!! What an awesome week they will have! Thank you to all of the staff for giving my kids such a fabulous experience year after year!!" ~ Autumn C.