We are now accepting applications for our next LIVESTRONG class. Please call 570-970-5022 for more info and to register.
LIVESTRONG at the YMCA offers people affected by cancer a safe, supportive environment to participate in physical and social activities focused on strengthening the whole person. LIVESTRONG at the YMCA is a FREE 12 week program for cancer survivors and their families.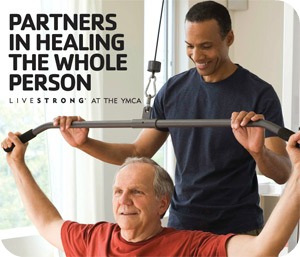 Benefits:
-Focus on strength, endurance and flexibility
-Taught by certified cancer wellness coaches
-Includes Wellness Center, group exercise and aquatics.
Graduation ceremonies every 12 weeks.
Cost: FREE to participants and their families
For more information email LIVESTRONG@wbymca.org or call 570-970-5022
LIVESTRONG at the Y informational sheet download
Sponsored by: