Building Friendships




and Making Memories




to Last a Lifetime
Overnight Camp
Overnight camp at YMCA Camp Kresge is more than just a traditional summer resident camp experience.  We offer a variety of friend-making opportunities for your child in a fun and safe environment. From our programs to cabin life, our caring and mature staff will build and strengthen your child's foundation.  Through the use of the YMCA's core values of Caring, Honesty, Respect and Responsibility your child will grow, while building self-esteem, character, friendships and memories that will last a lifetime.
YMCA Camp Kresge's Goals and Objectives
Tiered Pricing (NEW for 2018!)
We are proud to introduce our new tiered pricing system in an effort to keep camp accessible to all. Our tiered pricing consists of 4 options that you can choose from, as listed below. It is a challenge to put a price on the value of camp and the memories that camp provides; so we would like you to choose whichever price is appropriate for your family. This choice will NOT affect your camper's experience, or opportunities in our programs, and will be kept confidential.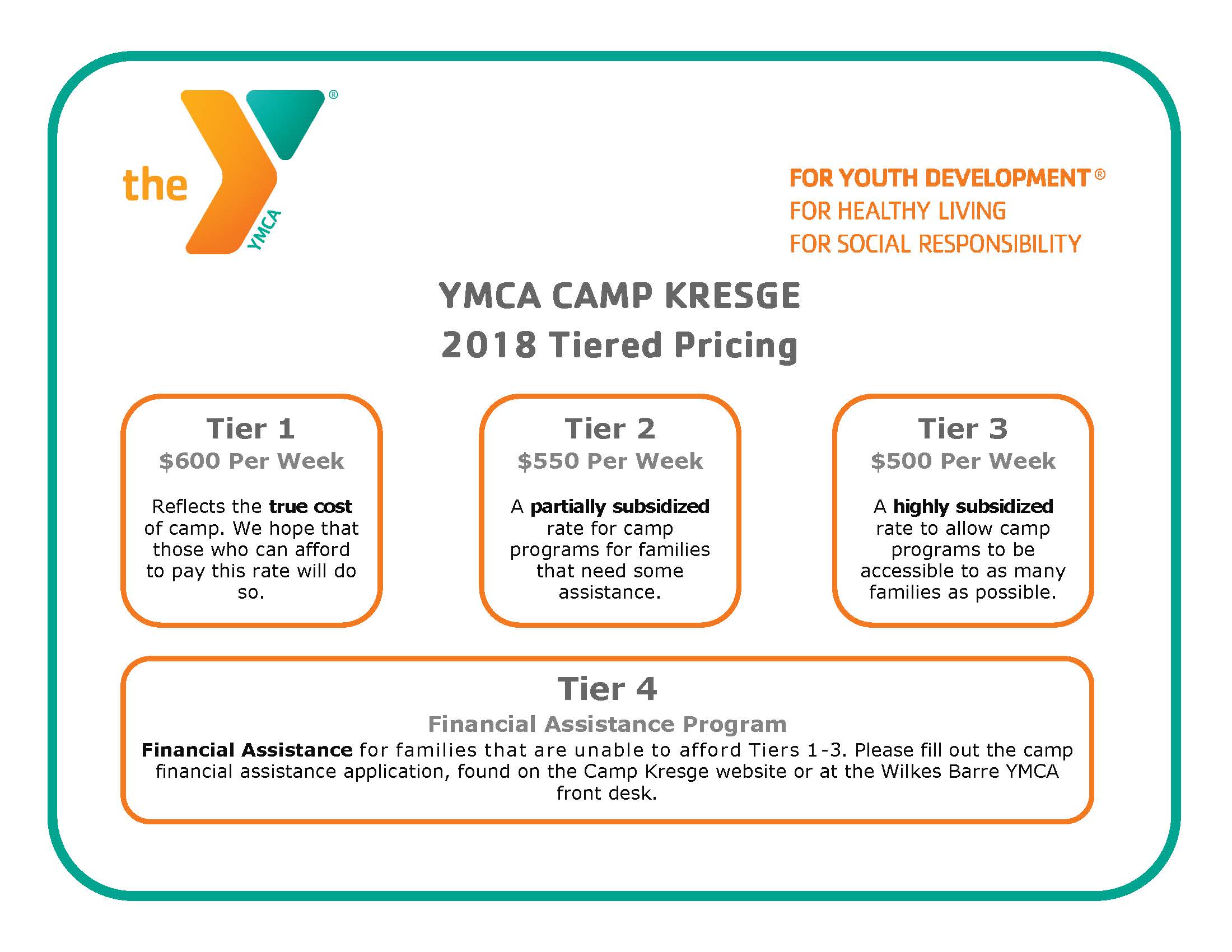 We ask families to use the honor system when selecting which fee is appropriate to your family.  If you require more assistance, please apply for Tier 4, our financial assistance program.
If your family is faced with the choice between paying a higher price, or attending more weeks of camp, we encourage your camper to attend more weeks of the summer and to have you select the lower Tier.
2018 Summer Overnight Camp Dates and Early Bird Registration Fees:
2018 Overnight Camp Registration Form to print one off to mail in or click the register for programs link to the right to register today!
YMCA Camp Kresge offers one-week, two-week and three-week sessions for our traditional Overnight Camp Program.
One-Week Sessions - Rates: Tier 1: $600 | Tier 2: $550 | Tier 3 $500
Tier 4: Financial Assistance
Session 1: June 17-23, 2018
Session 2: June 24-30, 2018
Session 3: July 1-7, 2018
Session 4: July 8-14, 2018
Session 5: July 15-21, 2018
Session 6: July 22-28, 2018
Two-Week Sessions - Rates: Tier 1: $1,035 | Tier 2: $990 | Tier 3 $900
Tier 4: Financial Assistance
Session 1A: June 17-30, 2018
Session 2A: June 24-July 7, 2018
Session 3A: July 1-14, 2018
Session 4A: July 8-21, 2018
Session 5A: July 15-28, 2018
Three-Week Sessions - Rates: Tier 1: $1,512 | Tier 2: $1,446| Tier 3: $1,315
Tier 4: Financial Assistance
Session 1B: June 17-July 7, 2018
Session 2B: June 24-July 14, 2018
Session 3B: July 1-21, 2018
Session 4B: July 8-28, 2018
Financial Assistance Application Please complete and return to YMCA Camping Services, ATTN: Financial Assistance, 382 Camp Kresge Lane, White Haven, PA 18661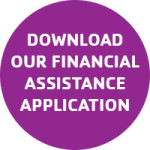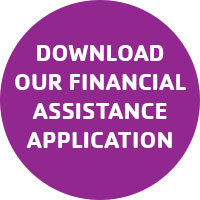 ---
Overnight Teen Camps
These camps are designed for the teen camper who is looking to get more out of their overnight camp experience.
Leader-In-Training (LIT)
Campers ages 13 & 14 can sign up for our two-week Leader-In-Training. This camp includes not only an opportunity for teens to build their leadership skills, but also to work on communication, teamwork and planning. The Leader-In-Training (LIT) campers will participate on a canoe trip down the Delaware River lead by professional YMCA staff. This three-day trip allows the teens to pur their newly acquired skills to good use as they plan meals, inspect and pack their gear and participate in leadership activities while on the trip.
2018 Leader-In-Training (LIT) Dates and Fees:
YMCA Camp Kresge offers 3 different two-week sessions for you to choose from for this great leadership program.  2018 Overnight Camp Registration Form
LIT Rates: Tier 1: $1,092 | Tier 2: $1,045 | Tier 3 $950
Tier 4: Financial Assistance
Session 1: June 17-30, 2018
Session 2: July 1-14, 2018
Session 3: July 15-28, 2018
Financial Assistance Application Please complete and return to YMCA Camping Services, ATTN: Financial Assistance, 382 Camp Kresge Lane, White Haven, PA 18661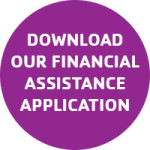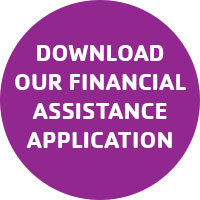 Campers ages 15 & 16 can apply to be a part of our Counselor-In-Training Program. This three week program provides an opportunity to learn about what it takes to live with and supervise children in a camp setting. Campers must be pre-approved by the Camp & Conference Director to participate in this program. This program also includes a leadership trip which consists of camping near the Appalachian Trail for two nights and 3 days. The campers will hike on the AT as well as get a chance to put their leadership skills to the test.
This program requires the camper to complete and submit the 2018 CIT application prior to registration. 2018 Overnight Camp Registration Form
2018 Counselor-In-Training (CIT) Dates and Fees
CIT Rates: Tier 1: $1,265 | Tier 2: $1,210| Tier 3 $1,100
Tier 4: Financial Assistance
Session A: June 17-July 7, 2018
Session B: July 8-28, 2018
Additional CIT shadowing Weeks, Fee: $350
Session 4: July 8-14, 2018
Session 5: July 16-21, 2018
Session 6: July 22-28, 2018
Financial Assistance Application Please complete and return to YMCA Camping Services, ATTN: Financial Assistance, 382 Camp Kresge Lane, White Haven, PA 18661